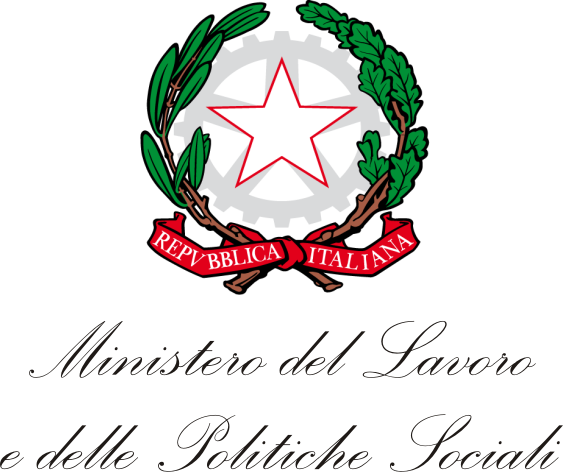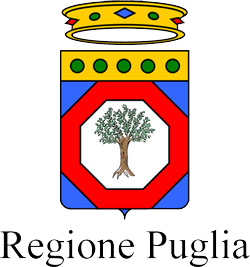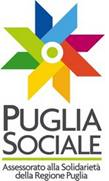 The concept of assistive home automation was born with the objective of ensuring full accessibility to the home in which the person with particular problems, can interact independently.
Control and manage every point of the house through a single interface is a convenient solution for any individual, but in the case of individuals with particular disabilities is a valuable help to maintain control over their own home in an autonomous way.
You can access to our home automation system at no cost, thanks to regional funding in the context of AAL (Ambient Assisted Living) projects.
Puglia Region has, in fact, issued two public announcements, PRO.VI and PR.AAL, in order to support the possibility for a person with severe disability, to manage themselves and to live as anyone giving them the opportunity to make decisions about their lives and carry out activities of their choice.
For more information visit: www.sistema.puglia.it
In implementing of PRO.V.I. and PR.A.A.L. projects Puglia Region has partnered with the following centers of assistance and support to the spread of social home automation:
Home automation centers

Contacts

CENTER FOR AUTONOMY AND AID - e-LSA ASSOCIATION
Via Volga c/o Fiera del Levante Padiglione 129 Hub Bari - 70123 Bari
Phone 080/2149886
info@e-lsa.org
www.e-lsa.org
CATA – CENTRE OF TECHNOLOGICAL AIDS IN BITONTO (ZIP.H)
Strada Privata Laterale Piazza Ferdinando II di Borbone, 18 (Piano terra) - 70032 Bitonto (Bari)
Phone 0803756461
Fax 0803501088
Mobile phone 3208395749
cat@personabile.org
www.personabile.org
DOMOS – SOCIAL HOME AUTOMATION CENTER IN CONVERSANO
Via Donatello, 8 - 70014 Conversano (Bari)
Phone 080.9680499
info@domoticasociale.it
www.domoticasociale.it
CERCAT IN CERIGNOLA
Via Urbe (angolo via La Spezia) – Centro di Quartiere Cerignola (FG) – 71042
Phone/fax: 0885 42 53 70
pro.vi@cercat.it
www.cercat.it
CENTER FOR AID - "LA NOSTRA FAMIGLIA" ASSOCIATION IN OSTUNI
Via dei Colli, 5/7 - 72017 Ostuni (BR)
Phone 0831 349111 (switchboard)
fax - 0831 349246
centroausili@os.lnf.it
www.emedea.it/centro-ausili/